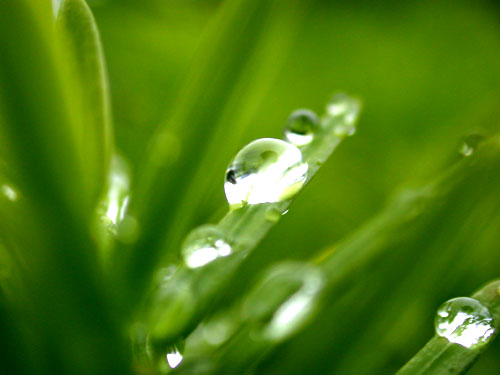 Welcome to my Website! If you're looking for a professional massage therapist who does 'specific' work and incorporates the connection of mind, body, and spirit you've come to the right place.
I have had the opportunity to grow as a massage therapist in both Chiropractic and Spa settings. Throughout my career I have worked within 4 chiropractic/therapeutic settings and 2 Spas. Although I gravitate to the more therapeutic/medical side of my career I did enjoy working at the 5 diamond resort Kohler Waters Spa, and welcomed the challenge of hiring and training the massage staff in the startup of a brand new Marriott Resort spa. I have taken multiple Cranial Sacral courses and continue to study in this area. I have trained in a variety of modalities, you can click on the "About Me" for a complete listing of my continueing education courses.
Also, if you'd like to set up an appointment with me, click on "Contact Me" and send me a message. I will respond back to confirm the details of your appointment, and also answer any questions you might have.
Thanks for visiting, and have a great day.